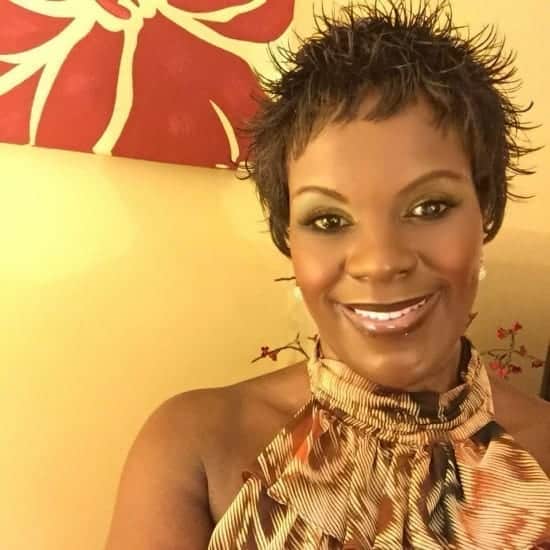 Peace I leave with you, My peace I give to you; not as the world gives do I give to you. Let not your heart be troubled, neither let it be afraid. John 14:27. These are the words of our Lord Jesus before He ascended to heaven.
Peace was left and given to us. Freely we were given peace, freely we give to others. Peace is the kingdom of God. We now need to embrace it and foster peace with all mankind. Purpose to seek peace and cultivate a
n atmosphere of peace wherever you are
God does a lot when we are peace. We hear Him better, we communicate and reflect on Him better. We are able to distinctly identify the voice of the Holy Spirit. In this rest of peace, we acquire new dreams and clarity of visions and goals. New ideas and creativity stem from a place of peace. Our minds and hearts are guided and guarded when we are peaceful. Peace keeps us focused on our destinies.
Be watchful and vigilant against anything and anybody that would disrupt your peace. This may be done through intimidation, accusations, unexpected life events, condemnations, misunderstanding, life disruptions, anxiety, inflicting fear or pain. Be watchful of the aggravating spirit, its goal is to make you raging angry to lose your peace. Once done
, you've opened an entrance for demonic operations, to distract you from your destiny. All these are not from God. Hence the need to be vigilant, our warfare is spiritual. Never feed into these! Be quick to discern and stay vigilant in prayer.
In addition to prayer, do not react. Vengeance belongs to God. Maintain your atmosphere of peace with these in mind; The Body of Christ (all believers) are called to be at peace with each other Colossians 3:15. The fruit of the Spirit is peace Gal 5;22. Believers should make every effort to be at peace with everyone, peace and holiness go hand in hand Hebrews 12:14. We must seek and pursue peace- 1 Peter 3:11
Hey, life happens! But don't let that disrupt your peace either. Cultivate an atmosphere of peace. At times it is good to just shut everything down and embrace silence for a while and just tap and listen, you will be amazed what God will do. Here are some benefits of peace:
· We experience great joy when we promote peace Proverbs 12:20
· Peace is a blessing from the Lord-Psalm 29:11
· Those who seek peace have a great future Psalm 37:37
· Peacemakers sow harvests of righteousness James 3:18
Since Christ the Prince of Peace lives in us. Peace lives in you. This week pray and purpose to maintain AN ATMOSPHERE OF PEACE inside and around you. PEACE KEEPS US FOCUSED ON OUR DESTINIES. Trust God. He is faithful and dependable. God will keep you in perfect peace. His peace will guard and guide your heart and mind.
By Pauline Adongo