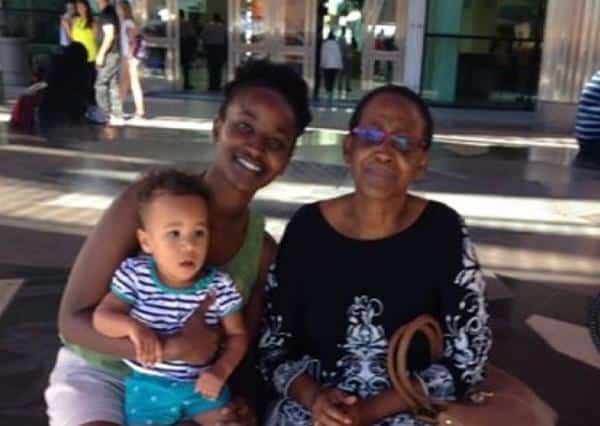 Diaspora Kenyan Becky Reed is a pastor at Lifeline Community Church in Anaheim. Her mom Florence Mwala who is in Kenya, has been suffered from a myelofibrosis condition for 11 years. This is a bone marrow disorder that disrupts her body's normal production of blood cells. The result is extensive scarring in bone marrow, leading to severe anemia, weakness, fatigue, and often an enlarged spleen and liver.
With limited resources to finance the appropriate medical attention to this condition, all that her mom has been left with this far is to keep fighting and soldiering on.
The family has put up a GoFundMe account to help raise funds for this cause. Please help spread the word on your network.
PS: I can vouch for the family and for Becky as I attend church with her in Anaheim. She has also been at the forefront in helping the Kenyan community through pastoral care. 
Below is the link which also has some additional information. Also, I am providing a link to Becky's Facebook page
https://www.gofundme.com/2fxju84
https://www.facebook.com/bmwala?fref=ts
By Mukurima Muriuki,