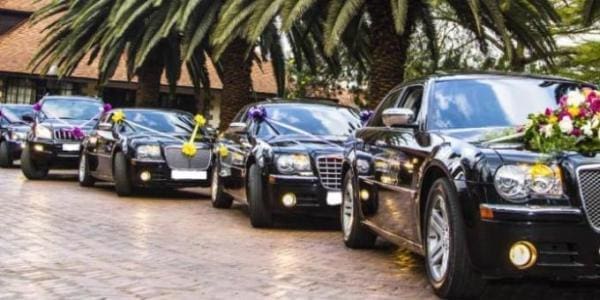 The mother of Environment Cabinet Secretary Judy Wakhungu was Wednesday arrested while attending a wedding in Westlands, Nairobi.
Sarapay Wakhungu was nabbed by police after the court issued an arrest warrant against her over a Sh10 Million loan she allegedly borrowed and refused to pay.
According to documents of the case presided over by Deputy Registrar Nancy Makau, Ms Wakhungu had in 2014 promised to pay Middle East bank the huge amount after admitting her indebtedness to the bank.
"In spite of formal demand having been duly made, Sarapay defaulted in honouring or performing her obligations and in particular failed to make payment for the financial facilities received together with all other charges payable," the case files were quoted by the Star.
The bank submitted in court that the accused had been stubborn in paying the money.
The Registrar released the Minister's mother on a Sh1 Million security bond, which she reportedly failed to raise and spent the night at the Langata Women's Prison.
Ms Wakhungu has been given one week to pay the money failure to which she will be jailed.
The case will be heard on August 24.
-kenyans.co.ke