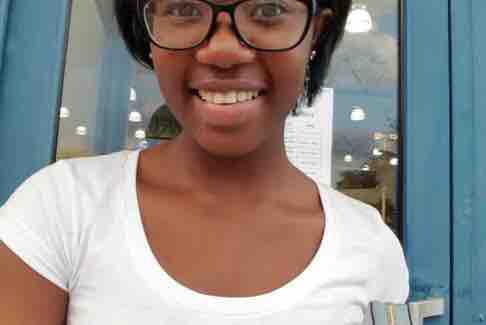 It is with great sadness that we announce the sudden passing of Melanie Otieno on September 10, 2016 in Ocala, FL. Melanie was born on February 7th, 1997 in Nairobi, Kenya.  She is a former student of Forest High School and an employee of Walgreens in Ocala, FL.  She leaves behind her adopted parents Norah & Geoffrey Osoro, a sister Nancy Otieno, brother Nigel Otieno; aunties: Joan, Jennipher, Everlyne, Phylis, Grace, Doreen among others; uncles: Boaz, Hezron, Onyango, Arika among others and many cousins and friends.
We kindly ask for any donation to help defray the cost of taking her to a final resting place in Kenya. 
Memorial Service
Date: Saturday, September 17 
Place: MeadowBrook Church, 4741 SW 20th ST,
Ocala, FL 34474.
Daily Visitations
Friends and family are meeting daily at Joan and Andrew's residence
55 Dogwood Drive Cir.
Ocala, FL. 34472 -2847
Fundraising
To donate please use the following Gofundme page
There will be a fundraising at All Saints Cathedral in Kenya on
Saturday, September 17 at 2pm
.
Or MPESA 0702176820
For more information, please contact
Boaz Omondi – 722-794-443
Norah Osoro -722-655-226
Grace Akelo – 722-755-689