Kenyan Woman in Dubai who threw glass at man over party dispute loses court appeal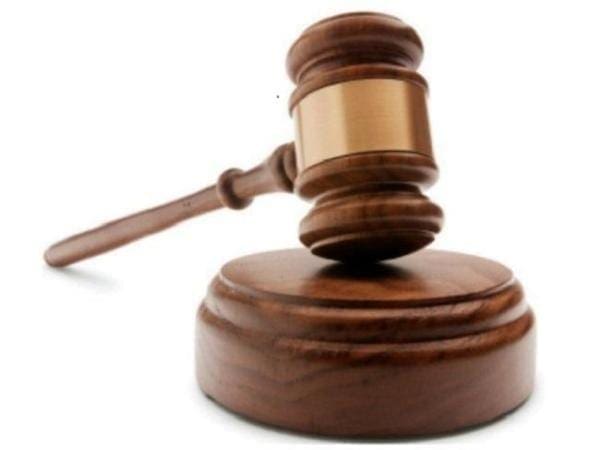 A Kenyan woman who threw a glass into a Lebanese man's face at a party after he made remarks about her sexuality will serve three months in jail after she lost her appeal bid at the Dubai Court of Appeal.
Dubai Criminal Court sentenced the woman to prison then deportation for physical assault, and fined the man Dh5,000 for consuming alcohol illegally.
Charges of issuing insults against both were dismissed after a settlement.
The incident took place at a party on February 6 in Oud Al Mutainah.
"The dispute started when the defendant claimed that she overheard him mocking her relationship with a woman and how they would never have children," a witness from Tanzania told the court.
She said that the defendant, 31, threw a drink in the man's face. When he did not respond she threw the glass.
The man admitted drinking alcohol without a licence but denied insulting the woman.
He was treated at Rashid Hospital, where doctors found he had suffered a 40 per cent disability to his left eye.
-thenational.ae