– It's time for another Kitendawili from a man who has mastered the art of moving crowds
– Raila Odinga goes after Jubilee and Ababu Namwamba with his new Kitendawili, "Kitendawili cha Mbwa"
Being an elections year, ODM leader Raila Odinga has unearthed one of his greatest tricks that has always enabled him to move the crowds like no other politician: Vitendawili.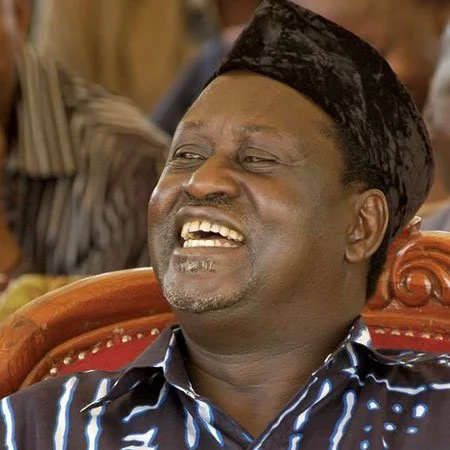 At a rally recently, Odinga unleashed the lost art of using it, as usual, to taunt his political enemies. This time he focused on Jubilee Party and politicians who left ODM to join the party.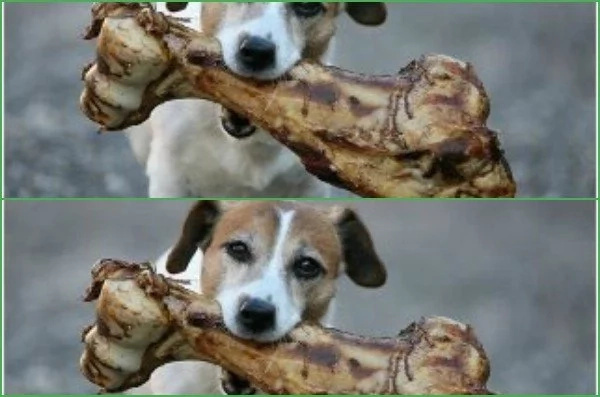 Calling it "Kitendawili cha Mbwa", it's about how a dog was carrying a big bone and walked on a bridge.
While at the bridge, the dog sees it's reflection and thinks it's another dog with an even bigger bone. So the dog then jumps into the water to go after the bone only to find there's no bone and the water is crocodile infested.
And that dog is Namwamba.
Watch the full Kitendawili below:
Ads