WordPress database error: [Table './diaspou6_beta/wp_postmeta' is marked as crashed and last (automatic?) repair failed]
SELECT post_id, meta_key, meta_value FROM wp_postmeta WHERE post_id IN (92404,92406,92409,92412) ORDER BY meta_id ASC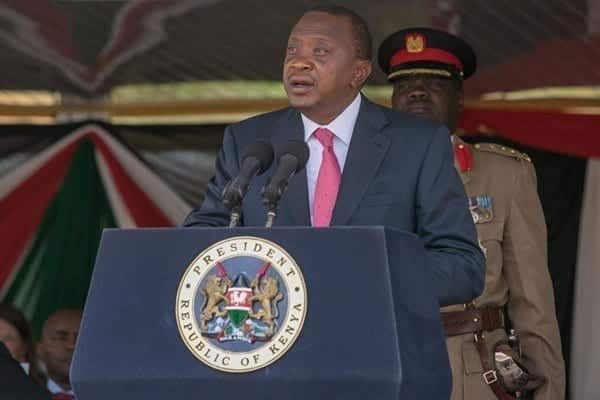 An American college has confirmed that Uhuru Kenyatta graduated from it after online enquiries on whether he was a former student there.
Amherst College in Amherst, Massachusetts tweeted: "Happy to answer questions directed our way. Uhuru Kenyatta graduated in 1985 with a degree in economics & political science."
Twitter users requested for Mr Kenyatta's results.
The college, however, said that it does not disclose personal details of former students.
Some users requested photo evidence of Mr Kenyatta graduating but the institution declined, terming this personal.
Source link-nation.co.ke