A Kenyan Man Has Passed Away In Leicester, UK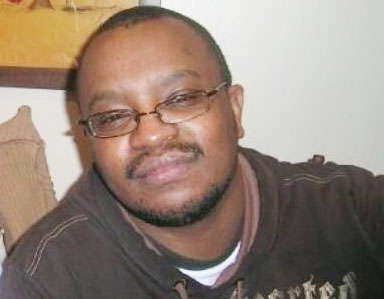 It is with deep regret that we inform you of the sudden death of our brother Greenham Murage Gachengo proprietor of "Sendapack" on Sunday 12th March 2017 in Leicester, UK. He has left behind his wife and two children who lives in Leicester.
We praise God for his life and his beautiful soul and we desire to support his wife, children at this difficult and trying time. Further details will follow in due course.
For those who wish to contribute financially please use Lloyds Bank. Account name: Miss Nomathemba Ndlovu, Account number: 48611160 and Sort code: 309497.
For more information please contact via telephone: 07891848747 – Veronica, 07711152990 – Noma or 07543591693 – Sanah.