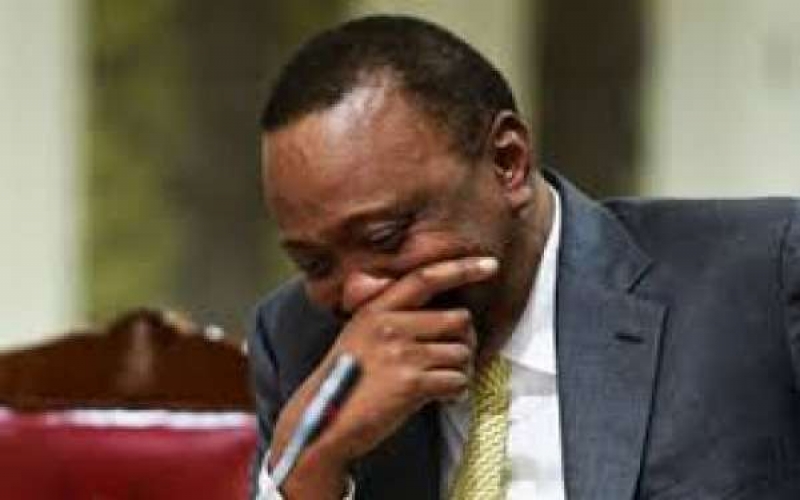 23 days separates Kenyans from choosing their preferred president, who will rule for another five years.
Politics, in line with elections being a popularity race in Kenya, Raila Odinga and President Uhuru Kenyatta seem to be the front runners, preferably two horses, maybe the only horses in the presidential race depending on individual perspectives.
It is required that a presidential candidate launches a manifesto early, in order for Kenyans to have enough time to internalise and decide who is best to lead the country. Such is the case for Kenya, with the NASA flag bearer and the Jubilee leader already done with that.
Critics have condemned both manifestos, with some pledges seemingly appearing the same on both.
The most critical part in the run-up to an election is the campaign. A candidate has to traverse the whole country, even in hostile environments, just to let residents know what plans heshe has for them, blasting the competitor as a side show.
Campaigns cost a lot of money. In the United States of America, Barack Obama had to fundraise for his campaigns, which saw him win, becoming the first ever black president.
Esther Passaris, Nairobi women Representative aspirant during an interview on KTN News last night, explained the importance of fundraising during campaigns. She talked about NASA's adopt a polling station initiative, also the amount of money spent during campaigns.
She recognised President Uhuru Kenyatta as probably one of the richest people in the world if not Kenya, saying that even if he holds that status, he still has to raise more money to cater for Jubilee campaigns.
"At the end of the day, he (Uhuru Kenyatta) is still fundraising because elections are very expensive. So many people require T-shirts, umbrellas, campaign materials. There are people who are sick, there are funerals and disasters…." said Esther Passaris.
As leaders continue with their campaigns, more money needs to be raised to meet the people's needs.
-standardmedia.co.ke