Home
Tags
Gift Mumbi Kamau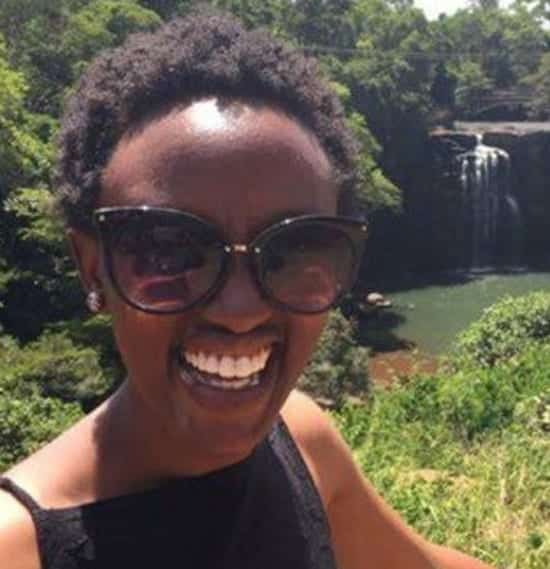 The funeral committee and Kamau family wish to thank you for all your support during these difficult last few weeks. Gift Mumbi was special to...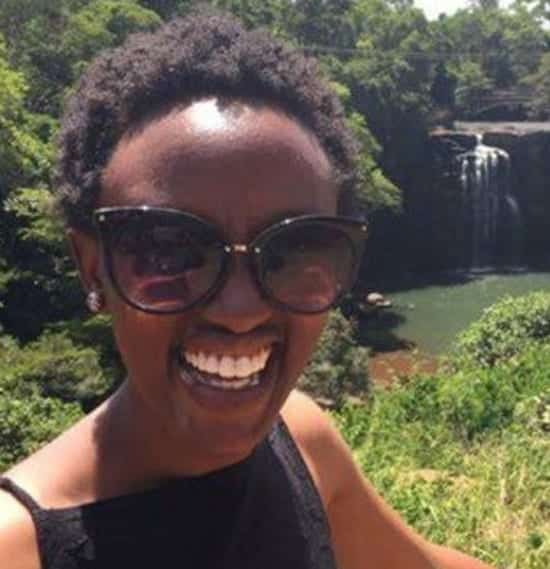 The body of Gift Mumbi Kamau, the third-year student at Saint Louis University in Saint Louis, Missouri was recovered at the Mississippi on mother's day...
The mother of a missing St. Louis University student is hoping someone can unlock the mystery behind the disappearance. Gift Mumbi Kamau was last...
On Thursday March 30th, 2017, Gift Mumbi Kamau left her home in the morning for school. She was driving her gold 2007 toyota corolla CE. Her...