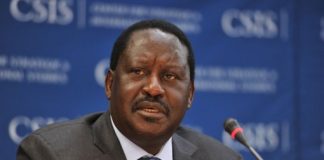 The international media house accused NASA's Raila Odinga of planning violence The article has rubbed NASA diehards the wrong way and they have...
The late Pastor Nicholas Chege Mwaura body was criminated in London on Friday 22nd September 2017. This was because of the condition of the...
A Kenyan has been named new mayor of Southwark, a London borough. Councillor Abdul Mohamed was announced as the new mayor on Wednesday, May...
Diaspora Policy: Much talk about Smoke without Fire.Many Africans still live like their great grand parents.  It was raining in my village for a while...