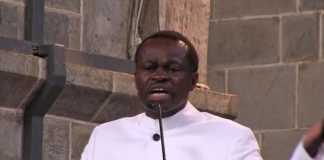 He is popularly known as PLO Lumumba but the number of people who know what the initials PLO stand for can be counted on...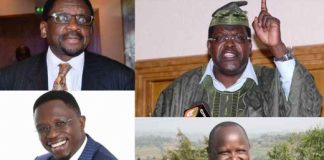 James Orengo was elected as SONU chair in 1972 Hassan Omar was chair of Moi University Students Organisation before he was expelled Lumumba was...
Police have beefed up security at the rural home of lawyer PLO Lumumba in Siaya County after workers there allegedly received death threats from...
Jeff Koinange live with PLO Lumumba and Barrack Muluka part2-Corruption in Kenya
Do you have any regrets for the time you worked at the Kenya Anti-Corruption Commission, considering that your exit was unceremonial? I never regret. I...