Home
Tags
Susan Njeri Kariuki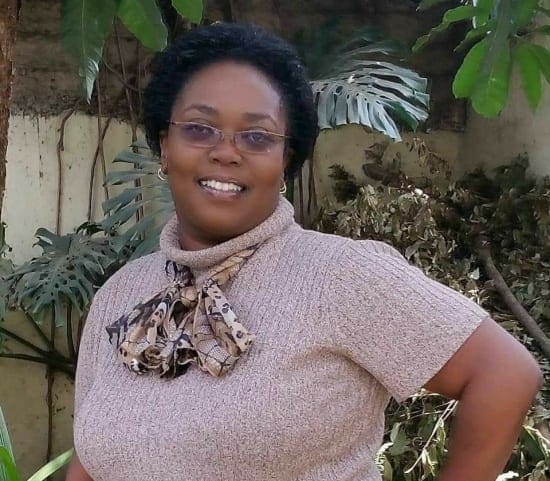 Its with deep regret that the family of Susan Njeri Kariuki announce her passing on which happenned on Friday August 26, 2017. She passed on...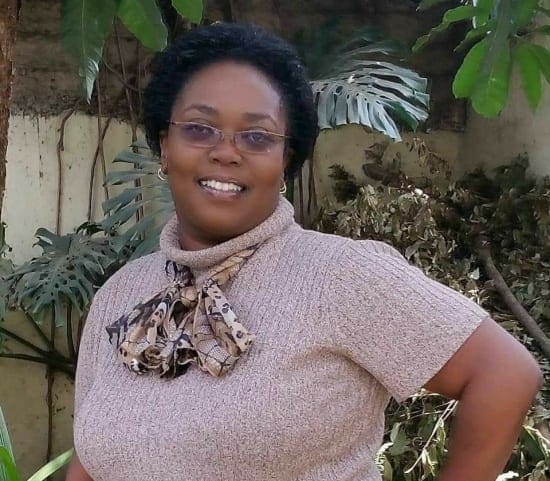 IT IS ROBBERY OF A LOVED ONE: Many Kenyans in the Diaspora are shocked to learn about the death of Ms Susan Njeri Kariuki, the...
SAD NEWS: With the family's permission, I regret to inform you of the passing on of Susan Njeri Kariuki of Karisan Media at Texas...