Watch Fireproof -Full Movie: For those couples that are struggling
Watch Fireproof -Full Movie: For those couples that are struggling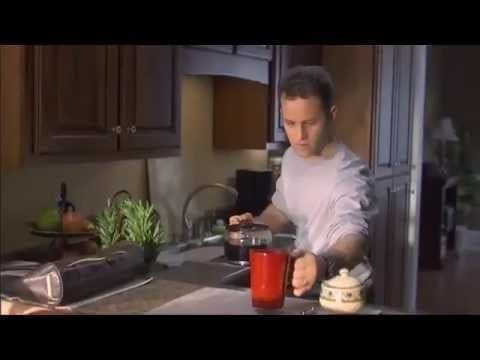 Relationships are wonderful gifts given to us by God. As we read in the Bible, the most-intimate relationship is marriage between a husband and a wife. Unfortunately, relationships today are under more cultural and interpersonal pressure and stress than ever before in our history.
But it doesnít have to be that way. Together, we can make a long-term difference for healthy relationships and marriages  starting with yours.
Watch Fireproof-An action-packed love story with Kirk Cameron that will have audiences laughing, crying, and on the edge of their seats as they are drawn into the world of a firefighter, his wife … and a marriage worth rescuing. FIREPROOF is the third movie from Sherwood Pictures, the hope-filled, heartfelt moviemaking ministry of Sherwood Baptist Church that continues to touch the world from Albany, Georgia.
http://www.fireproofmymarriage.com/couples.php