Kenyan group Camp Mulla Denied US Visas. No BET Awards For Them

Kenyan group Camp Mulla Denied US Visas. No BET Awards For Them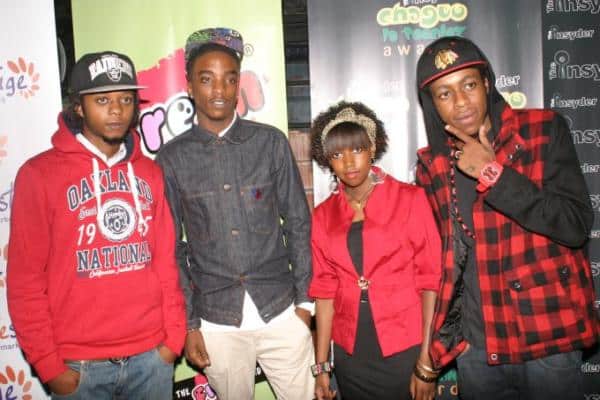 So, Kenya's most happening group right now, Camp Mulla, the band that made the country proud by getting a BET nomination might not make it to the awards show. The group will now have to be content with knowing their fate, whether they've won or not from home.
According to unconfirmed reports, the group couldn't get their visas processed in time for the ceremony. They then decided to apply for special case Visa, citing, apparently, "major awards show nomination" as the reason.
Special case Visas only apply to those traveling for medical reasons, political asylum or political administration appointments (e.g. diplomats).
They decided to go for an interview earlier than scheduled to give them more time before the awards. They were apparently told that they could not interview before the scheduled date.
The group can still get Visas but at a later date, which will be after the conclusion of the awards and the winners have been announced.
The group consisting of Taio Tripper, Shappaman Kass, K'Cous and Miss Karun were the first East African group to be nominated for a BET Award.
Source:ghafla.co.ke
Kenyan group Camp Mulla Denied US Visas. No BET Awards For Them