List Of Top 10 Kenyan Male Actors
List Of Top 10 Kenyan Male Actors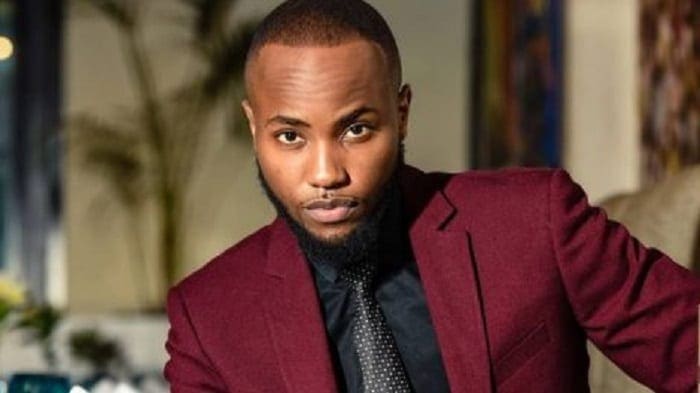 As much as local TV stations do not promote a lot of local productions, there are a few special people who have been able to curve a niche for themselves in this industry. Many admire them from their looks to their roles on the cast. Here is a top ten countdown of the male actors in Kenya courtesy of actors.co.ke.
10) Daniel Peters
He is famous for his role in Mali. His role is so adorable and his looks making quite a number of girls crush on him.
9) Raymond Ofula
He is the Kenyan George Clooney. A man that has aged gracefully in this industry. His talent and sex appeal works well for him and this is evident in all the his work.
8)Ken Ambani
An actor who has grown gradually over the years in this industry from the days when he starred in Tausi to who he is today.
7) Peterson Gathambo
Famously known as Charlo in Machachari. A man who carries an aura when he walks into a room. I was surprised to find out he can work up a Kenny Rodgers tune.
6) Kariuki Thige
A former sports anchor at KBC who moved to acting and it turned out to be something he has talent in. Acting in local productions like Tabasamu.
5) Wilfred Maina
He can be decribed as a handsome African man whose performance in Nairobi Half Life says a lot about his talent. He has acted in various programmes, movies among others.
4) Nick Ndeda
An actor with a voice you can listen to over and over again.He gave a performance at the actors bimonthly monologue challenge. He is a host at Xfm.
3) Mike Rewa
The man who acted as Paul in Citizen;s drama Waridi. His talent was quite adorable in this industry.
2) Nick Mutuma
A multi-talented guy who has proven to have talent in acting as well as singing. Apart from having vocals to record awesome lyrics, he is also a presenter at Onefm. His has proven to be very diverse in this industry and all has worked out well for him. Having acted big productions like MTv Shuga among others.
1) Lenana Kariba
A Tv hunk and one of the cutest actors in the industry who makes ladies scream his name. He is one of the actors that has also done many great things in this industry. For more information about this rating check out here.
-niaje.com
List Of Top 10 Kenyan Male Actors