Kenyan among 83 others to win $100,000 grant from Canada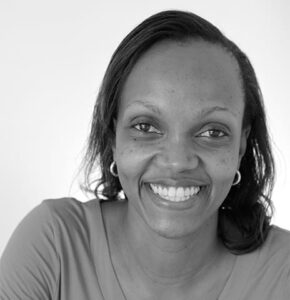 A Kenyan post-doctoral researcher at the Kemri-Wellcome Trust Research Programme (KWTRP) is among 83 awardees to receive a seed grant of $100,000 from the Canadian government to implement new and bold ideas that aim to address health problems in resource-poor countries.
Evelyn Gitau has received a "Stars in Global Health" grant from the competitive Grand Challenges Canada Programme. The winning grant proposals were selected through independent peer reviews from 451 applications, including projects submitted by social entrepreneurs, private sector companies and non-governmental organisations as well as university researchers.
Dr Gitau's successful proposal seeks to use molecular approaches to develop a diagnostic tool that can accurately identify children with severe malnutrition. "Efforts have to be made to effectively reduce mortality in severely malnourished children who die despite successful nutritional rehabilitation," said Gitau.
"We are extremely proud of Evelyn's success in gaining this prestigious award," said Kevin Marsh, KWTRP director, while congratulating her on the grant award.
-standardmedia