Funeral fundraiser for baby Evans Sills of North Carolina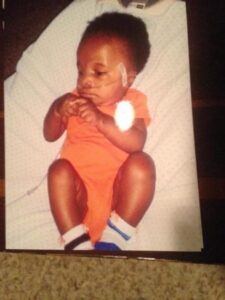 Following the death of Baby Evans Sills, son of Perish Nyabwari, nephew to Andrew Nyabwari; there will be a Harambee/fundraising to assist with funeral expenses.
Date: Wednesday Feb. 262014.
Time: From 6:30pm.
Venue: 142 Twin Court. Garner. NC 27529.
Funds can also be deposited at Wells Fargo Bank:
name: Peris Sills. Routing#053000219 account # 1784235796.
We thank you for your support