Photo: Decorated News Anchor Used To Sweep The Streets Of Liverpool
Life in the diaspora may not always be a walk in the park for many Kenyans who seek better days and greener pastures in the developed world. Most are left with no choice but to undertake odd jobs to make ends meet and one Alex Chamwada once sailed in that boat.
The now established and decorated news anchor used to clean streets of Liverpool when he was undertaking his masters at the university of London. His story is a real 'started from the bottom'. He had to do anything to survive while keeping his eyes on the prize.
He posted a photo of himself in the streets of Liverpool back then and we hope it inspires someone out there who has to go through the same.
Captioned : When I used to do cleaning jobs in Liverpool and London in 2004. I was then undertaking my masters studies at the University of Liverpool.
Check it out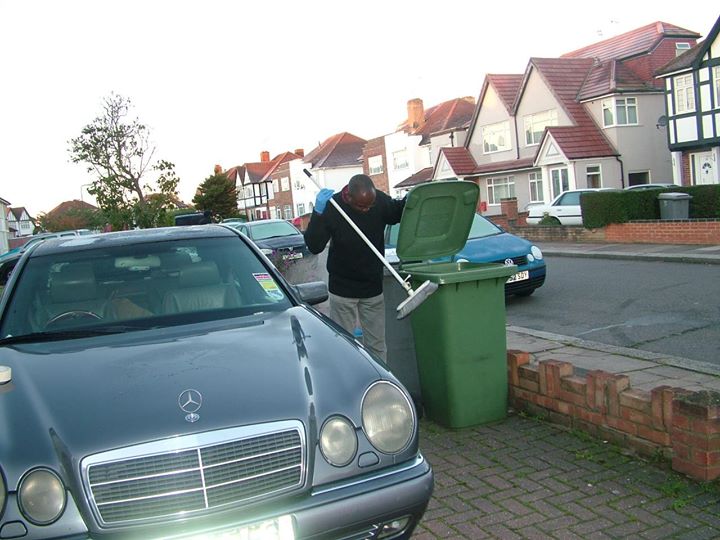 -nairobiwire.com