Photos:Kalonzo Musyoka now a farmer with rare antelopes
Ababu Namwamba Visits Kalonzo's Farm… Surprised To Find Rare Antelopes.
Budalangi MP Ababu Namwamba on Monday visited Kalonzo Musyoka at his Yatta farm.
It's not clear what the two leaders discussed, but the controversy of ODM's elections and Ababu's ambition most likely featured highly.
Who knew Kalonzo owns a large farm with a good number of wild animals. Even Ababu was surprised to find a rare kudu (type of antelope) at the farm.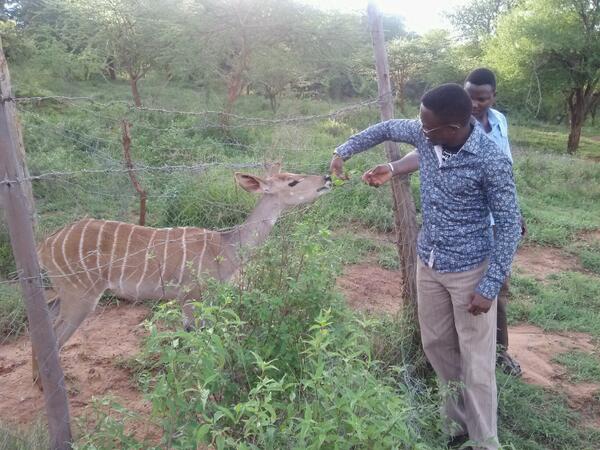 Ababu Namwamb, EGH @AbabuNamwamba
A rare Kudu at H.E. SKM's Yatta Farm…incredible!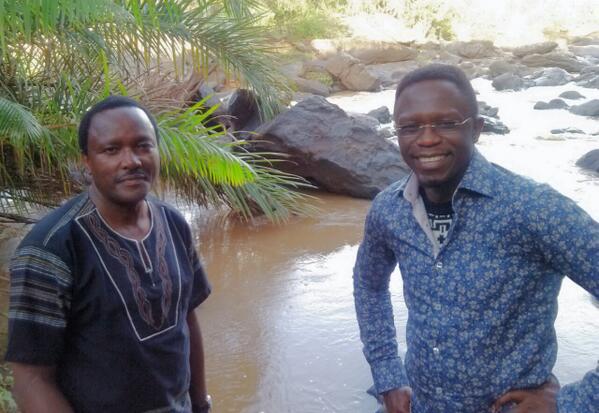 Ababu Namwamb, EGH @AbabuNamwamba
Fantastic afternoon spent with His Excellency Kalonzo Musyoka at his breathtaking farm in Yatta, by the Chania River.
-nairobiwire.com