Video:Hollywood Kenyan Actor Ochieng,Talks About His Latest Movie
Edi Gathegi represented Kenya well in House and Twilight ,Lupita blew us away with  her performance in 12 Years A Slave,Owiso Odera impressed us in The Originals and now Benjamin Ochieng is gearing up for a release of the latest Hollywood movie he has starred in.
Benjamin who has been a darling of the screen sinceTears of the Sun portrays a Reverend in God Is Not Dead.
God Is Not Dead is a movie about a freshman who is asked by his conceited philosophy professor to prove that God is not dead after he refused to admit it like his fellow students.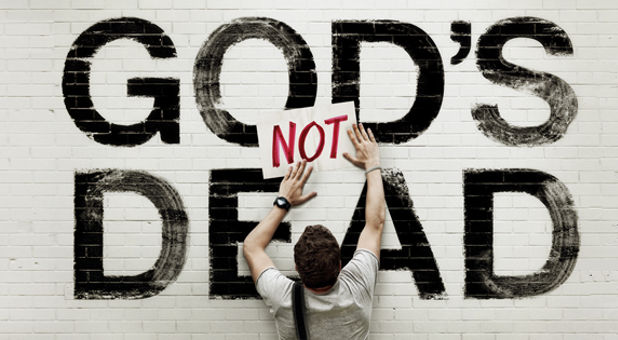 Benjamin who plays Rev Jude  in the highly anticipated movie visited our offices and got to dish about this engrossing release.
-ghafla.co.ke/