What Is Your Dream?-Chase Your Dreams
What Is Your Dream?-Chase Your Dreams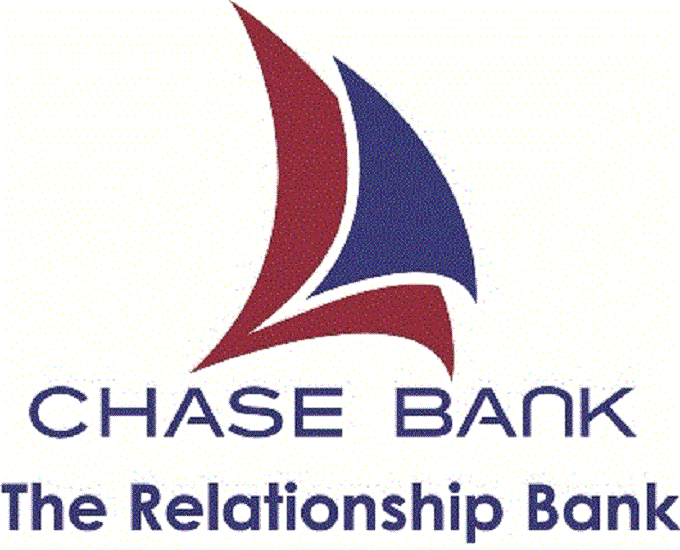 It seems like a simple question but for some, it could be the hardest question to answer. It could mean summarizing your life into one thing, such that everything you do eventually adds up to it. It could mean loosing sleep over it, because you're trying to figure out how you'll get to do it. While technically you dream when you're asleep, this is the kind of dream that keeps you awake (Click To Tweet).
Toby Storie-Pugh, 38, of  Expedition Everest started off a campaign to support Steve Obbayi and his team in their mission to summit Mount Everest, the world's tallest peak (Click To Tweet). Obbayi, 39, is a tech entrepreneur and former rugby player who taught himself to write software. He is the first Kenyan climber to attempt Everest. When Toby put out the call for Kenyans, over 250 applied. Obbayi was one of the finalists. We resonated with his values and we are now the title sponsors for the Chase Bank Everest Expedition.
He didn't dream it today, or yesterday. His dream started way back when he was in primary school during a school road trip. He's an outdoor person and for fun, he goes for hikes and mountain climbing. "I am thrilled and humbled to have Chase Bank sponsor me to climb the tallest mountain in the world; climbing Mt. Everest is the greatest sense of a personal achievement (Click To Tweet)," said Obbayi who hailed the bank's support as a strong commitment from the Bank to help transform the lives of Kenyans by making their dreams come true (Click To Tweet).
A dream is something you're passionate about, passionate enough for your actions to drive you towards the path of achieving it (Click To Tweet). Some dreams can be crazy, there's no limitation to what you can dream. The only limitation is you and your mind. To dream, you have to let your mind wander. You have to believe in yourself, and believe that your dreams are valid (even Lupita Nyongo said it).
The first step to #ChaseYourDream, is identifying your dream (Click To Tweet). There is a reason they call it "putting it down on paper". Writing down your dream is a kind of contract between your current self and your future self. What is your dream?
Follow us on Twitter (@ChaseBankKenya), Facebook (Chase Bank Kenya) and Instagram (@Chase Bank Kenya) for the latest updates on the #ChaseYourDream Campaign. Don't shy away from engaging with us.
What Is Your Dream?-Chase Your Dreams