Kenyan artiste set for Angelina Jolie event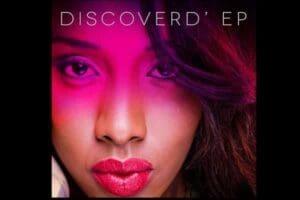 A Kenyan artiste based in the US will perform in London next week during the anti-sexual violence summit co-chaired by Hollywood star Angelina Jolie.
Christine Mumbi Karanja will team up with other artists who include Fena Guru and two rappers Wangechi and Xtatic (Sony Music) at the Excel Center IN East London from June 10-13.
The Dallas-based artiste has released several including "Probably for Lovers".
Ms Jolie co-chairs the summit formally known as Global Summit to End Sexual Violence in Conflict as the UN Special envoy for the United Nations High Commissioner for Refugees.
BIGGEST SUMMIT
US Secretary of State John Kerry is also expected at the event as well as UK Foreign Secretary William Hague, also a co-chair.
Overall, over 70 government officials and 1,200 delegates from 148 countries are expected in East London.
Mumbi and her colleagues will perform individually for the four nights.
The event is seen as "the biggest global meeting on this issue ever convened" and seeks to create "irreversible momentum against sexual violence in conflict and practical action that impacts those on the ground".
-nation.co.ke