Ngina Kenyatta disowns Migori FB post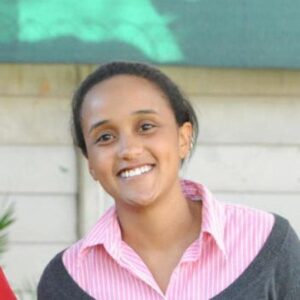 The Internet has been buzzing with news of President Uhuru Kenyatta's daughter, Ngina telling off the people of Migori. This is after they threw stones and shoes at the President and his entourage during his recent visit to the lakeside town.
Part of the the post read: "Dear Migori people, I hear you have stoned/thrown shoes at your president.  Do you know why Nyanza is the least developed region in the country? I will tell you for free.  It's your stupidity! A simple act of foolishness takes you back to stone age.
Do you think the president will lose anything out of this shameful act? By the way, he became president even without your support."
Heads Up, has however, established from sources in State House that Ngina Kenyatta is not active on any social media platform. "It's an imposter," read a text from a source when we reached out to establish the authenticity of the account.
-standardmedia.co.ke