Sonko's New Hair Cut With Message to Muthama-Respect wife
Mike Sonko is known to be outrightly controversial, right from his actions, speech and his posts on social media platforms the senator is just out of this world with his views on matters he chooses to undress and address. After Muthama reportedly forced his wife out of their matrimonial home last week, Sonko has found a new issue that he should throw his two cents on.
The Nairobi senator chose to have a hair dye with a message for the Machakos Senator.
Accompanying the photo was these words.
Watu wangu tumekaa sana bila debate:
The Nature Of Every Man: 
When a man meets a woman for the first time in his life, the first thing that ringers in his mind is to sleep with her to prove to him whether she loves him, but when a woman asks for money on the first date he terms her as a A"GOLDDIGGER". This bad attitude should stop. Do you agree? I support I say women should be respected. What's your take?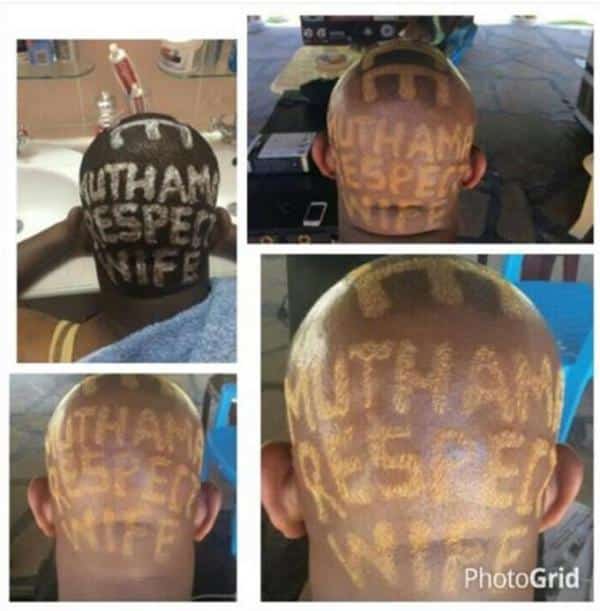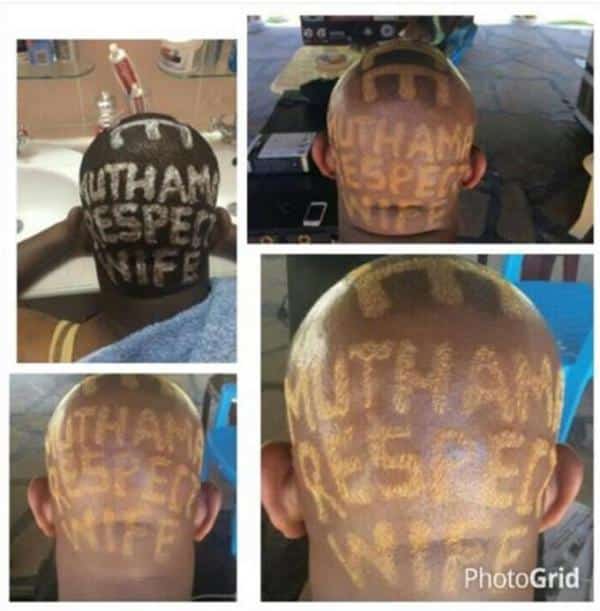 -nairobiwire.com