KENYAN WOMAN DIES IN BRISTOL, UK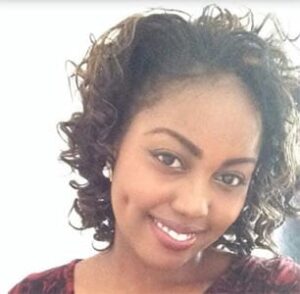 We regret to announce the death of Susan Peters at the age of 20, who passed away in Bristol, UK on Tuesday 6th January, 2015 after a short illness.
She was daughter of Ruth (Mama Eva) of Bristol, sister to Eva Bristol, Cousin to Many in Luton, Milton Keynes and Sheffield.
Family and friends are meeting for prayers and arrangements daily at mama Eva's place.
For more information please contact 07404782677.
-Misterseed.com