Kenyan Woman rider killed as water scooter hits rocks in Dubai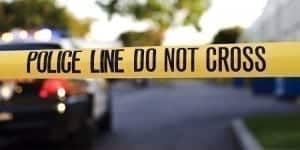 Sharjah: A 25-year-old Kenyan woman died on the spot after a water scooter she was riding crashed into the rocks on Al Mamzar Corniche in Sharjah on Wednesday evening.
A hospital official said that she suffered severe damage in the head and skull and had internal bleeding. The police said that they received a call around 6pm about the incident and immediately reached the scene.
The police team found the woman motionless and rushed her to Al Kuwaiti Hospital where she was pronounced dead due to her serious injuries.
A top police officer urged the water scooter riders to be cautious and follow the safety instructions to protect themselves from such fatal accidents.
– khaleejtimes.com