Christ Worship Center International Revival Weekend‏ May 2nd-3rd 2015
Christ Worship Center International Revival Weekend‏ May 2nd-3rd 2015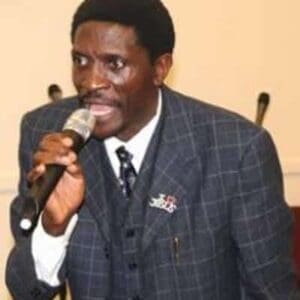 Calvary greetings in Jesus name, it is my prayer that the grace of God is abound in your lives.
I cordially take this opportunity to invite you to this auspicious  upcoming revival meeting in our church that will be held on the Saturday 2nd  and Sunday 3rd May 2015 at our sanctuary
in
Silver Spring.
We are honored to have visiting servant of God from Kenya Bishop Stephen Chege a very humble servant who has been used mightily of God.
We shall have a special session to to pray for those with various needs come and be blessed because we regard you highly as a friend of this ministry.
Address: 14301 LAY HILL RD SILVER SPRING MD 20906
TIME: SATURDAY 2nd   3:00  PM   –  7 PM
          SUNDAY     3rd    11:00 AM   –  2 PM
Yours sincerely
Pastor Martin Kathurima