Memorial service for Dr.John Chacha to be held in 3 Countries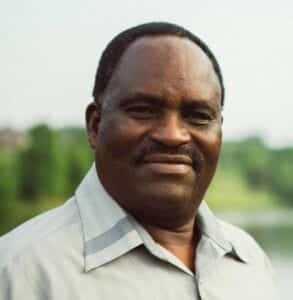 Doctor John Chacha Memorials will be in three countries – All the countries that Dr. Chacha called home at different times in his life.Here below is the schedule and venue.
1. Fri, April 24th visitation at the home: 95 Saint Johns Cir, Martinsville, VA
2. Sat. April 25th 11:00 at Love and Faith Christian Fellowship, 4344 Blackberry Road, Greensboro, NC
3. Memorial at Happy Church in Nakuru Kenya, May 9th 2:00 PM
4. Memorial and burial at Teamwork City of Hope in Tanzania. May 16th 10:00 am
LIVE STREAMING available at www.loveandfaith.org Note: because most hotels in Greensboro are already booked, please find hotels outside the area.
-Related story:
Photos:Diaspora Kenyan Pastor,Author and Missionary dies in a car accident