Photos:Kenyan Artiste performs at Denver sister city celebrations

Kenyan Gospel artiste Silas Mwenda was part of  Denver Colorado  celebration of all of sister cities where Nairobi  featured as a Colorado sister city.The event was held at the State Capitol .
It was a great event that  celebrated peace,trade,person to person contacts and exchange ,arts,culture and friendship.Various officials from office of economic development and international trade were in  attendant.Here below are the photos!!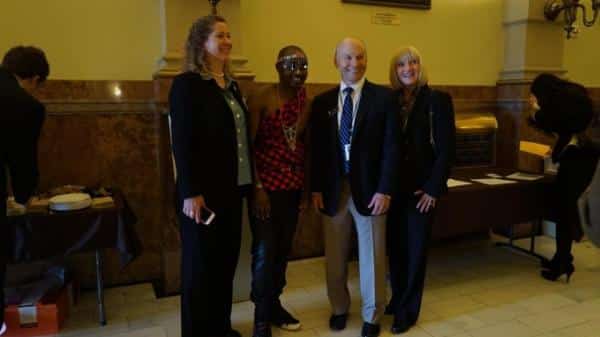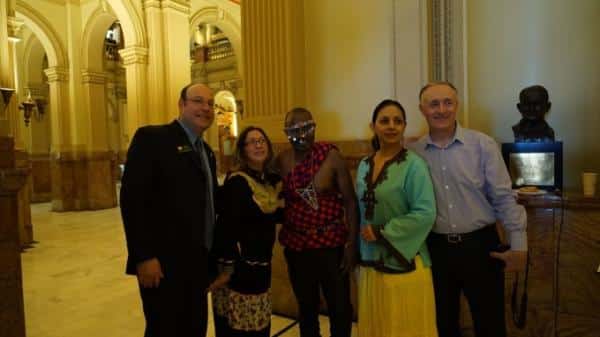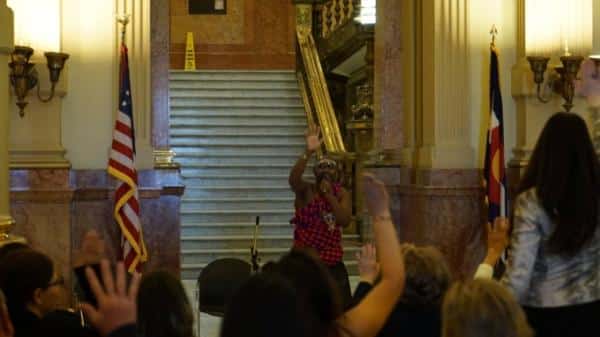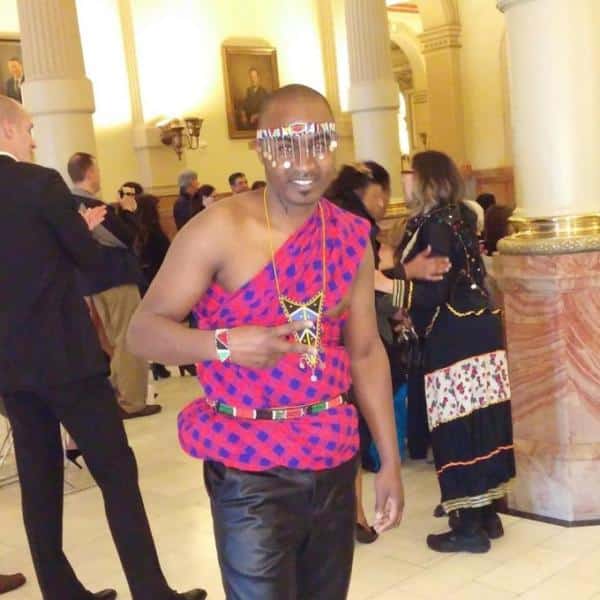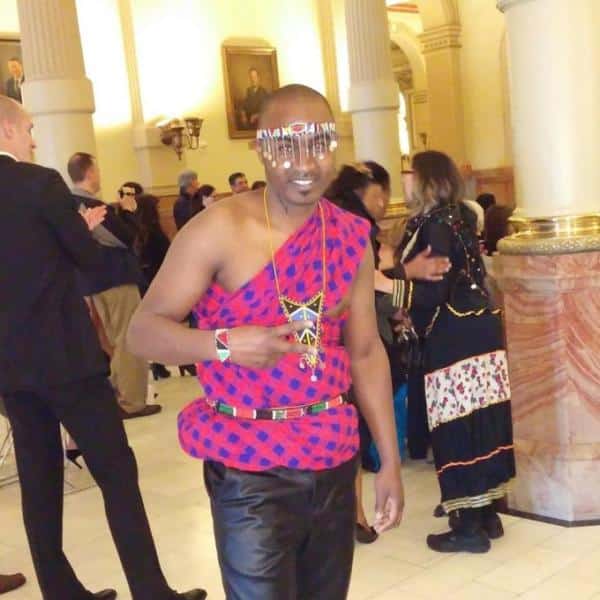 By Diaspora Messenger