A KENYAN MAN HAS PASSED AWAY IN MILTON KEYNES, UK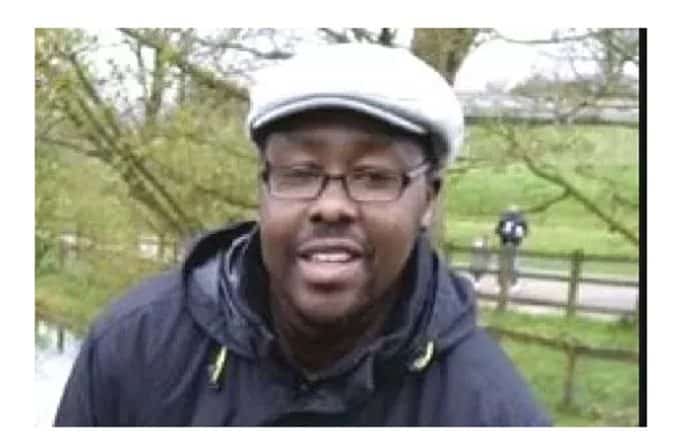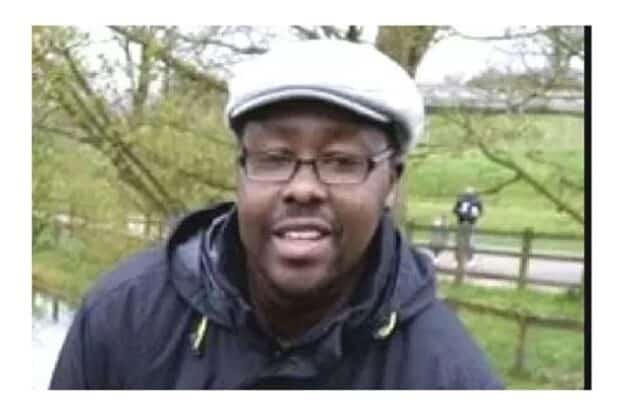 On behalf of the Ochola family, it is with great sadness and utmost regret that I am informing you that Edward Ochola passed away.
He passed on in the early hours of Wednesday morning 22nd July 2015 (GMT) at Oxford Churchill Hospital in Oxford, England, after a valiant battle with Leukemia for about 3 years.
Edward is survived by his wife Anne Ochola, daughter Trudy Ochola, his parents Harrison and Selina Ochola, sister Ruth, brothers Charles, Don, Ruth and Peter.
Anyone who knew Edward would tell you what a genuinely wonderful person he was. He was a great husband to Anne and father to Trudy.
There are not enough words to describe him other than to simply say he was an example to all of us as to what a person should aspire to be.
As his family is still grappling with the loss of Edward Ochola, I am asking you all, on their behalf, to keep them in your thoughts and prayers.
Source-Misterseed.com
A KENYAN MAN HAS PASSED AWAY IN MILTON KEYNES, UK