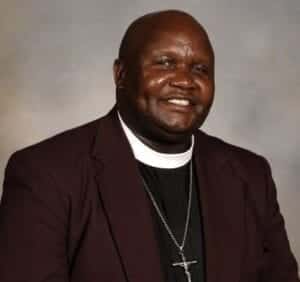 STOP- PLEASE -STOP. ENOUGH IS ENOUGH.
STOP TORTURING GOD'S CHILDREN ACADEMICALLY IN KENYAN PUBLIC SCHOOLS.
ACADEMIC TORTURE FOR INNOCENT CHILDREN /STUDENTS IS GREAT
EVIL
.
THE ANGELS AND ARCH-ANGELS MUST BE WEEPING FOR THE CHILDREN/STUDENTS…….
THE CHILDREN /STUDENTS HAVE CRIED ENOUGH TEARS FOR A MONTH.
I HAVE GREAT RESPECT FOR ALL THE
TEACHERS
, THEY MADE ME WHO I AM TODAY.
ITS VERY SAD THAT ONE BITTER PERSON IS CONTROLLING TEACHERS UNION, 
AND CAUSE SUCH A
PAIN
TO CHILDREN/STUDENTS. STUDENTS WILL NEVER FORGET………
SEEKING POLITICAL POWER AND PUNISHING STUDENTS, VERY UNFAIR.
MAKE THE RIGHT DECISION TODAY, WHAT WOULD CHRIST DO? DO THE SAME……
WITH LOVE AND CONCERN IN DIASPORA.
THE REV. DR. JOHN KIVUVA
CONFLICT RESOLUTION & PEACE- BUILDING CONSULTANT /PASTOR.