Passing on of David Kirui,father to Agnes Kariuki and Sophia Kamau of Maryland
Passing on of David Kirui,father to Agnes Kariuki and Sophia Kamau of Maryland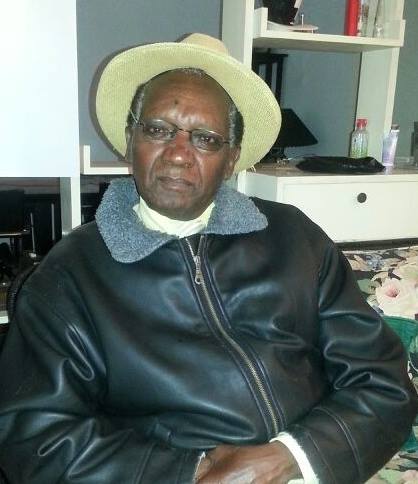 It is with deep sorrow and acceptance of the will
of
God that we announce the promotion to glory of Mr.David Kirui Hiuhu. He was the father of Agnes Kariuki of Germantown Maryland ,Sophia Kamau of Silver Spring Maryland and father in-law to Isaac Kariuki of Diaspora Messenger.
He was also father to Godfrey Hiuhu,Catherine Kuria,Peter Muthondu , Lucy Nyokabi all of Nairobi Kenya and father in-law to Daniel Kuria,Jane Hiuhu and Njoki Muthondu all of Nairobi Kenya.
He was grandfather and great grandfather to many in USA and in Kenya.
Friends and family are meeting daily for prayers at Sophia Kamau's residence at 3166 Fairland road, Silver Spring Maryland  20904.
Time:6.30 pm to 9pm
Bank Account:Agnes Kariuki,Bank of America,Germantown MD 20874
More information will be posted later.
For further details, contact :
-Josphat Kimindu -240 476 4816
-Pastor Linje :202 468 1184
-Pastor Peter Osano :301 693 3771
-Dr.Daniel Karanja :443 454 5251
-Pastor Martin Kathurima:
+1 240-491-1587
-Dr.Paul Mulani :240 751 3152
-Jimmy Kariuki:703 398 5221
-Sophia Kamau:301 537 3481
-Isaac Kariuki:
240 426 5633
Passing on of David Kirui,father to Agnes Kariuki and Sophia Kamau of Maryland