A KENYAN WOMAN HAS PASSED AWAY IN SCOTLAND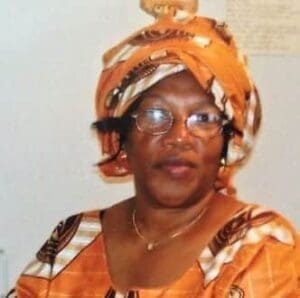 We are saddened to announce the promotion to glory of our dear Mum Justina Wambui on Friday 30th October 2015 at Queens Elizabeth University Hospital in Scotland.
Justina was Mother to Pastor Lilian Macharia, Mother in-Law of Pastor Mansweetuas Macharia, grandparent to Ruth Macharia, Michael Macharia and Mercy Macharia.
She was Sister to Veronica Wangare, Patricia Nyambura, Teresia Wanjeri, Lucy Wanjiku, Mulinge Theuri, Wamaitha Njuguna and Joseph Ndugu. She was the Aunt to numerous nephews and nieces.
The funeral will take place in Scotland next week date and time to be confirmed.
Friends and Family are meeting from 7:00pm daily for prayers in:
-Misterseed.com