PHOTOS/VIDEO:KENYAN MOTHER PLEADS TO MISSING SON TO COME HOME!
Hellen Kihara a mother of two children,Everlyne Njoroge and Dennis Njoroge reside in Worcester, Massachusetts.
My son Dennis has been missing since November 29th 2015. Dennis is 21 years old and is a student of NorthEastern University in Boston. He is in his third year studying media arts. We are raising money to facilitate our search efforts to  find our son and bring  him back home.  As a mother, my heart is crushed and I am devastated by not knowing my son's whereabouts. I am humbly appealing to all friends ,family and well wishers to donate funds urgently. My life will be complete upon Dennis' safe return home and I will be forever greatful for your help.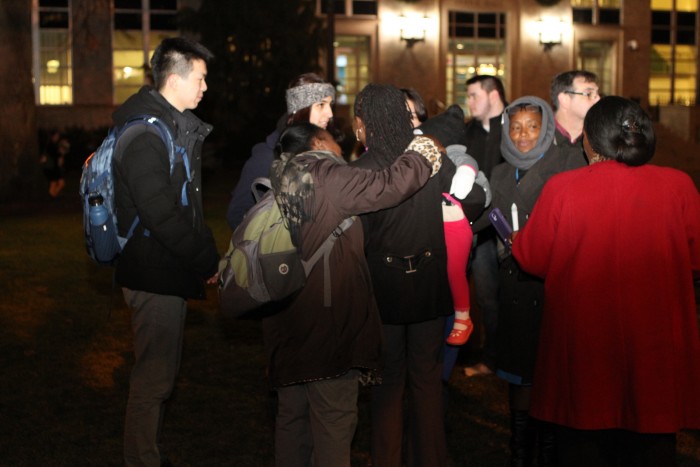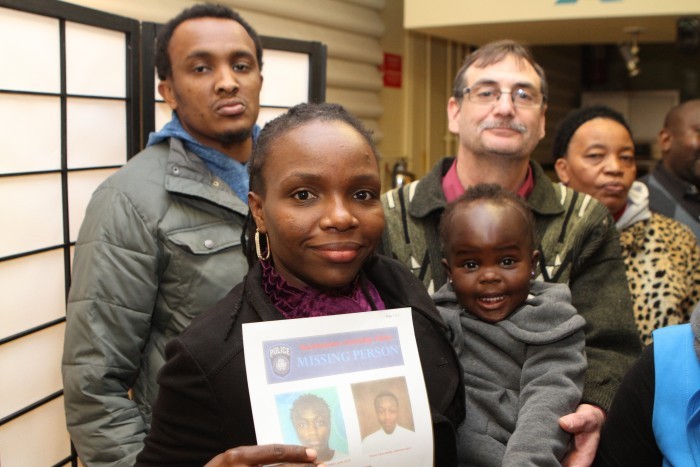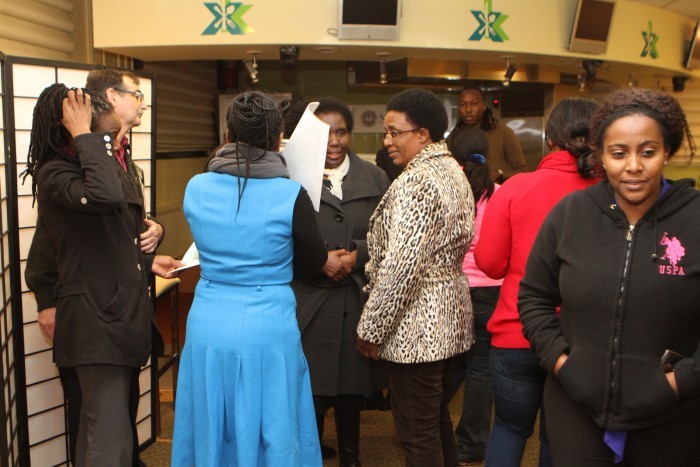 Any Questions call Tony Mathu :

774-253-0083
Photos/Video: By Sam Mwaura/Samrack Media