Sonko offers to help talented street boy in viral video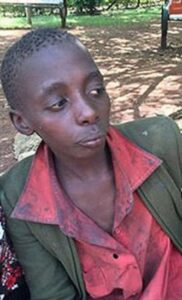 Heaven smiles on the street boy in the viral video as Senator Mike Sonko offers to help him.He needs help to contact the boy.Here below is his message.
Hamjamboni. Whoever knows where this street kid in the below video is should contact my office for immediate assistance.
Mike Sonko