VIDEO:Interview with Dr.Mugo, accused of rape- Still operating unlicensed clinics still operating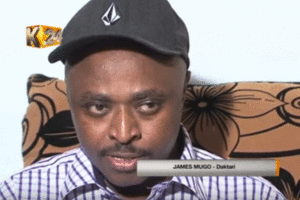 He shot into the public limelight last year, after allegations were made against him that he had sexually abused his women client after sedating them in his clinics.
But now the doctor who has a case in court says that he is now used to the tag of 'rape doctor ' but says life has to go on.
He however maintains that he is a qualified doctor and is currently operating three clinics in Nairobi.
-mediamaxnetwork.co.ke