Kenyan man sentenced to 3 months in jail for raping a Kenyan woman in Dubai
Kenyan man sentenced to 3 months in jail for raping a Kenyan woman in Dubai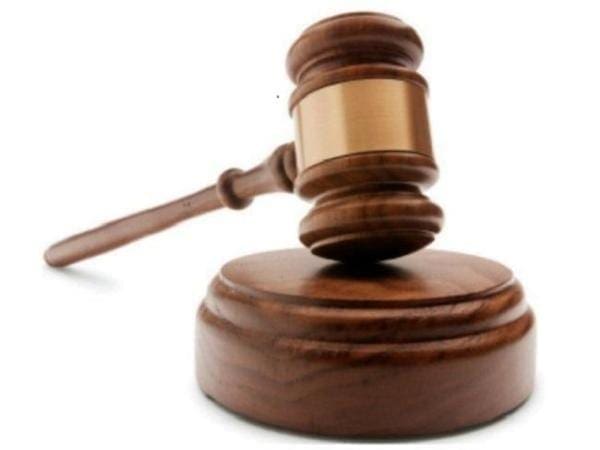 Prosecutors lost their appeal against a worker, who will have to spend three months in jail for raping his friend in his car although she had pardoned him.
The 28-year-old Kenyan worker, W.M., dined and had liquor with his 24-year-old countrywoman friend before he forced himself on her in his car in December.
The woman complained to the police immediately after she discovered that she was injured following the sexual assault.
In April, the Dubai Court of First Instance convicted W.M. of having forced sex with the woman but handed him a lenient punishment after she waived her charges against him.
The Kenyan and prosecutors appealed the primary ruling. Prosecutors asked the Appeal Court to overturn the three-month jail term and lengthen it. The defendant asked the court to reduce his imprisonment and pleaded not guilty.
Presiding judge Eisa Al Sharif dismissed prosecutors' appeal and accepted that of the defendant.
The appeal court upheld the three-month jail term. W.M. will be deported after serving his jail term.
The 24-year-old woman said the incident happened after she met her friends, including W.M., over dinner at a common friend's house in Satwa.
"Friends visited me at my residence at 5pm and we stayed until 9pm. W.M. joined us and we had dinner. Around 10.30pm we moved to a common friend's place to drink alcohol and stayed drinking until 12.30am. I asked my countryman friend, S.K., to drop me home … W.M. asked him to drive him home as well because he lived close to my house. I was in the back seat beside W.M., who touched me. I asked him to stop. When S.K. reached my residence, he parked at the side. W.M. abused me … I couldn't stop him as he was stronger," she said.
A police officer testified that the woman reported to the police that she had been raped.
"She walked into the police station at 1am and claimed that she had been raped. She alleged that she got scared and confused because she did not know what to do," he claimed.
The appellate ruling remains subject to appeal before the Cassation Court within 28 days.