PHOTO:She Said YES! Man Proposes To Girlfriend in City Hotel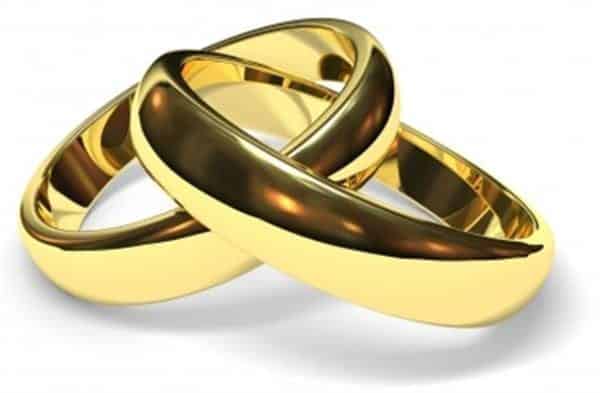 Kenyan men have been branded 'unromantic' time and again.
It's true that the only marriage proposal most Kenyan women know is their first pregnancy, but some good men are trying to change that.
A proper marriage proposal should be a a question, followed by a 'Yes' or 'No', and not just getting into the discussion of when you'll meet the parents.
This man did it 'properly' on Saturday at Kilimanjaro restaurant along Kimathi Street.