Koffi Olomide, Melania Trump most searched personalities in July – Google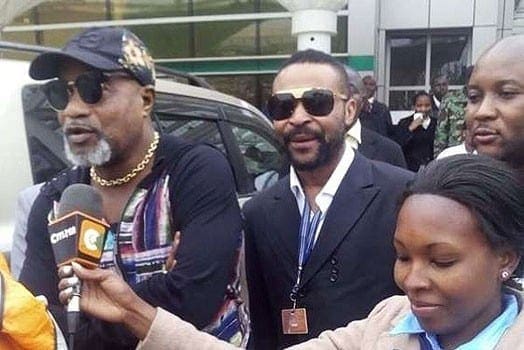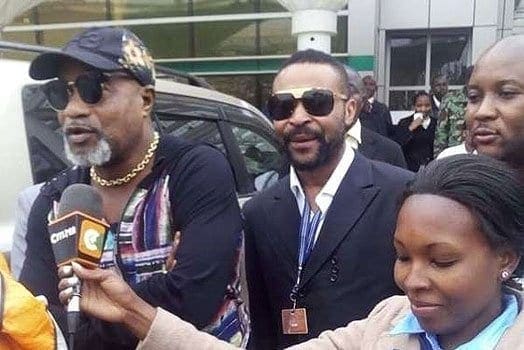 Congolese Lingala maestro Koffi Olomide was the most searched personality in Kenya, according to a Google report.
Kenyans took to social media to find out more about the Africa's veteran music star, after he was arrested and deported.
Olomide was deported by Kenyan authorities after a video showing how he kicked one of his dances went viral on social media.
He was later arrested in Kinshasa and jailed for 18 months before being released, having spent two days in jail.
Manchester United footballer, Paul Pogba came second on the most searched personality after he was officially confirmed as a Manchester United player.
This was after his world record £100 million (Sh13 billion) move was finally sealed on July 28.
Melania Trump was third on the list after her handlers allegedly plagiarised part of US First Lady Michelle Obama's speech during her Republican National Convention address.
Other trending searches were: Eid Mubarak, as people turned to search to find out more about the traditional Muslim greeting reserved for use on the festivals of Eid ul-Adha and Eid ul-Fitr.
The Kapenguria Attack – where a rogue police officer held hostage and killed his seven colleagues was also among the trending searches.
Others include: Theresa May, after she was made UK Prime Minister following David Cameron's resignation and American citizen Alton Sterling who was shot several times while being held on the ground by police outside a convenience store in Louisiana, USA.
The "how to" category was dominated by Kenyans seeking to learn how to cook their favourite dishes.
"How to make samosa"; "How to make meat pie" and "How to make a cake" occupied the second, third and fourth positions on the "how to" trending searches list while "how to make chapatis" was fifth.
Other trending "how to" searches were: "How to approach a girl in a cool way"; "How to make kebabs"; "How to survive in campus" and "How to make pilau rice with meat".