Magufuli to move State House, government services to Dodoma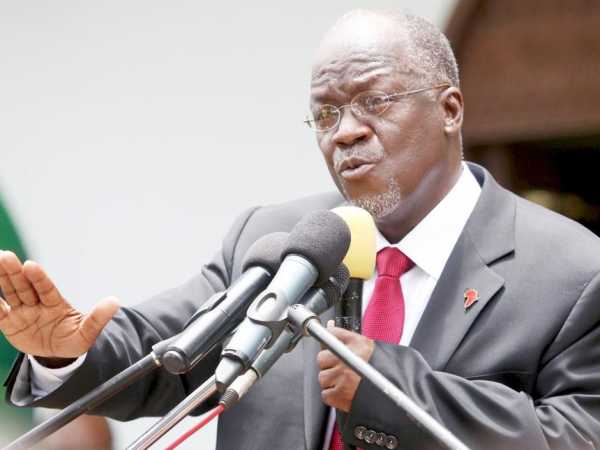 Tanzania's President John Magufuli is relocating all government offices and State House to Dodoma from Dar es Salaam from the beginning of September.
Magufuli plans to start the mass exodus of all ministries, government offices and his official residence in September after selling the current buildings in the Capital city.
"The President has made up his mind and has warned any government staff not comfortable with the move to resign and go to the private sector," a source told the Star.
But the idea is also perceived to have been inspired by former President Mwalimu Julius Nyerere's plan of making Dodoma the Tanzanian capital.
Nyerere's aim was to bring government services closer to the people, as Dodoma is considered to be more centrally located compared to Dar.
Dodoma also has large parcels of government land that can hold more offices.
Magufuli, who was elected in October 2015, has been making changes in the country.
In December 2015, the head of state called on all public institutions to cut on refreshments expenditure during meetings.
Magufuli also sacked the head of the main state hospital after he found patients sleeping on the floor during a surprise visit to the facility.
He also broke up the governing board at Muhimbili National Hospital after discovering the main scanning and diagnostic machines were not working.