State house staff, police officer arrested over extortion of visitors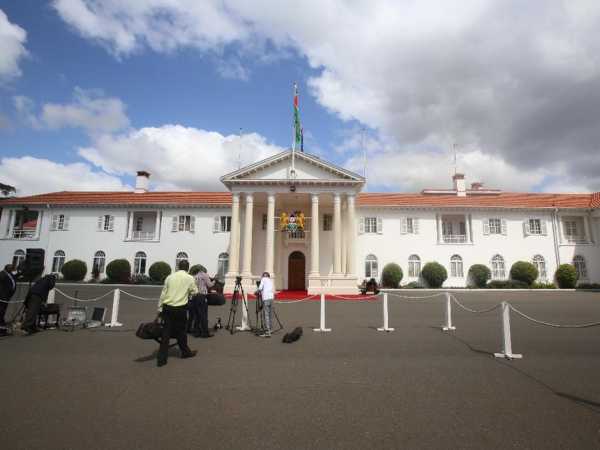 A police officer and two civil servants will be taken to court on Monday over allegations of extortion at State house.
The three were arrested at the weekend by flying squad officers over claims that they demanded money from state house visitors.
It is said they were trying to obtain money from a businessman in a Sh30 billion deal.
Top security chiefs in Nairobi have declined to comment on the matter but sources at Statehouse confirmed the arrests.
The three will face charges of conspiracy to defraud.