Still waiting for an answer of a breakthrough?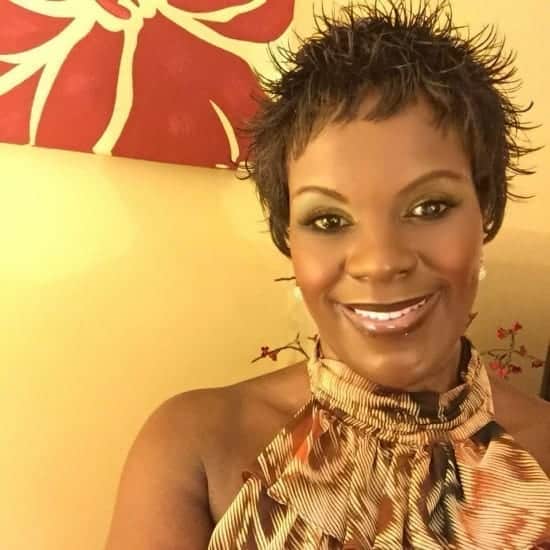 AT THE SET TIME. But do not forget this one thing, dear friends: With the Lord a day is like a thousand years, and a thousand years are like a day. 2 Peter 3:8.
If still waiting for an answer of breakthrough, do not focus on the delay instead focus on God's promises. God is sure to bring to pass each and every promise. That is why these promises are yes and Amen! Moreover, God is timeless. He is the author and finisher of our faith, the Alpha and the Omega, the Creator of all things including what we are waiting for. If you read the accounts of prophesies from Genesis to Revelation, you will notice this phrase "at the set time, it happened". Isaac was born to Abraham at the set time. In Exodus, each plague hit Egypt at the set time. Hannah gave birth to Samuel at the set time, Jesus was born as savior at the set time. God is always on schedule. Your breakthrough and answer is coming AT THE SET TIME
Do not focus much on the delay, because God is faithful to bring to pass what He has assigned to occur at the right timing. Even delays that are caused by the adversary like the one Daniel experienced for 21 days due to satanic opposition, God is will still fight to ensure the breakthrough to bring you the answer. Moreover, no weapon formed against us will ever prosper. Why because the God created both what will be used and the agent assigned to utilize that tool. Because He did, He has the power to destroy both that is why He says Behold, I have created the blacksmith, who blows the coals in the fire, who brings forth an instrument for his work; And I have created the spoiler to destroy. No weapon formed against you shall prosper, and every tongue which rises against you in judgment You shall condemn. This is the heritage of the servants of the Lord, and their righteousness is from Me, "Says the Lord. (Isaiah 54: 16-17)
At the set time, God always shows up. I am encouraged by this statement, over and over throughout the Bible. Especially Abraham. Noah and more so with Moses. Whenever God announced He would act, a day or second did not pass. Whatever He directed occurred at the set time God is not a man, that He should lie,
Nor a son of man, that He should repent. Has He said, and will He not do? Or has He spoken, and will He not make it good? Numbers 23:19. God's Word must perform what it was send to do, At the SET TIME-. Be encouraged. God is Faithful and Dependable.
Believe the report of the Lord!
Author Pauline Adongo, http://www.paulineadongo.com, Facebook, Twitter Instagram