Governor Mutua loses bid to stop fraud prosecution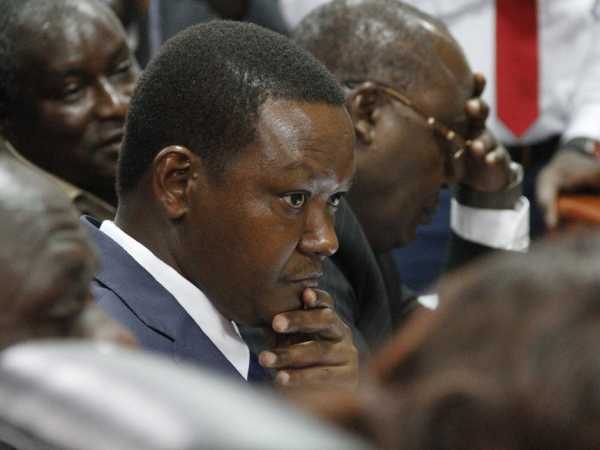 Machakos Governor Alfred Mutua suffered a blow after the High Court dismissed his quest to block his prosecution over alleged fraud.
Judge Edward Mureithi on Friday gave the DPP the green light to prosecute Mutua, saying his rights would not be violated.
Mutua sought to block the EACC, DPP and the Inspector General of Police from investigating and charging him over procurement of county motor vehicles.
He had also argued that the decision to prosecute him was unreasonable.
But the judge said he did not see merit of the case.
He said Mutua was informed of the nature and scope of the investigations and that his right to access information was not violated like he had claimed.
"[Mutua] undertook an interview with the EACC, recorded the statement and upon conclusion of investigations he recorded a statement under caution," he said.
"With those facts in mind I am satisfied that he was informed of the nature is the scope of the investigations."