Kenyan man claiming to be Ntimama's son in court to stop burial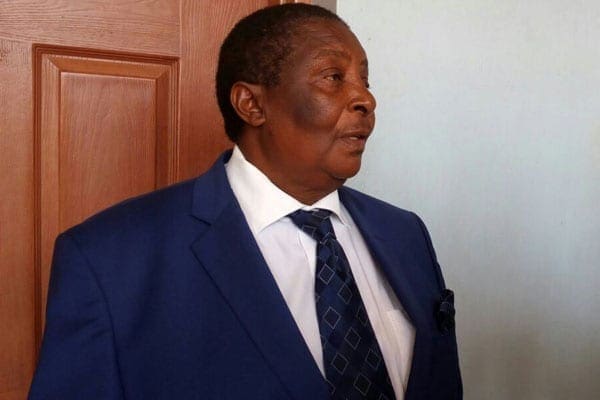 A 46-year-old man has sued to stop former minister William ole Ntimama's burial, claiming that the long-time politician was his father.
George Njoroge claims he was born in 1968 but accuses Mr Ntimama of leaving his mother to take care of him single-handedly.
He claims he only learnt about it in 1998 after pressurising his mother to tell him who his father was because many people kept telling him that he resembled Mr Ntimama.
Mr Njoroge wants the court to issue orders barring the Kilimani Police Station from releasing Mr Ntimama's burial permit.
He also wants Lee Funeral Home barred from releasing the body until a DNA test is conducted.
He claims he was reluctant to come out openly earlier because he feared people would have criticised him.
-nation.co.ke