YOUR ROCK BOTTOM IS NOT GOD'S ROCK BOTTOM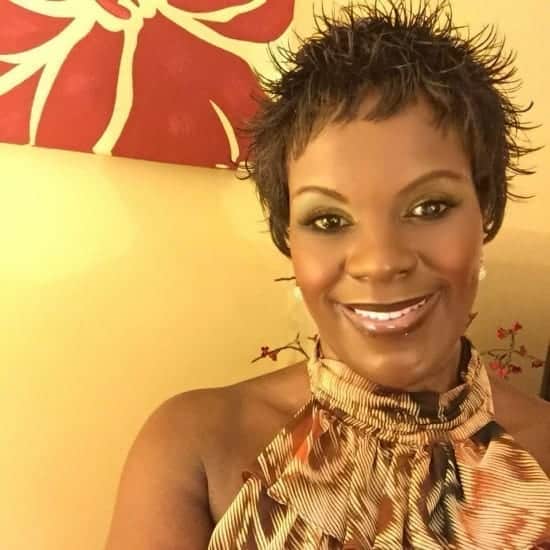 You are standing on the Unshakable Rock; Christ Jesus. The Rock of Ages, the Ancient of Days. No matter what you may be going through, God always has a way out!
Our thoughts are not God's thoughts nor our ways His ways. Even what we consider foolish cannot be compared to His Wisdom. God works in mysterious ways! Nothing is impossible with God. Consider these; He brings streams in the desert. He makes the crocked paths straight. He flattens the mountains while at the same time raising the valleys. He delivers those who call upon Him. He renews your strength and causes you to soar. Then He concludes that no weapon formed against you shall prosper.
This same God scoops us out of the mire; He lifts us out of the slimy pit, out of the mud and set our feet on a rock and gives us a firm place to stand (Psalm 40:2). The last time God told someone to hit a rock, water came out. Life came out! The thirsty Israelites drank the water and were nourished and regained strength (Exodus 17:6). Christ our Rock, left us the Holy Spirit whose waters and rivers we drink from. The same Spirit of power helps in times in times of adversity; appropriating the resurrection power to scoop us out of that bottom and bring us to life on top! In us is the same Spirit that resurrected Christ from the death. This same Spirit will pull you out of your rock bottom. Be filled with the Holy Spirit.
Commit the rock bottom to God. Nothing is impossible with Him. Has He said it? He will do it. No test or temptation that comes your way is beyond the course of what others have had to face. All you need to remember is that God will never let you down; he'll never let you be pushed past your limit; he'll always be there to help you come through it. (1 Corinthians 10:13).
God is Faithful and Dependable.
By Pauline Adongo
Facebook, Twitter, Instagram, www.paulineadongo.com