PASTOR ODIMA AND HIS WIFE HAVE LOST THEIR SISTER BACK IN KENYA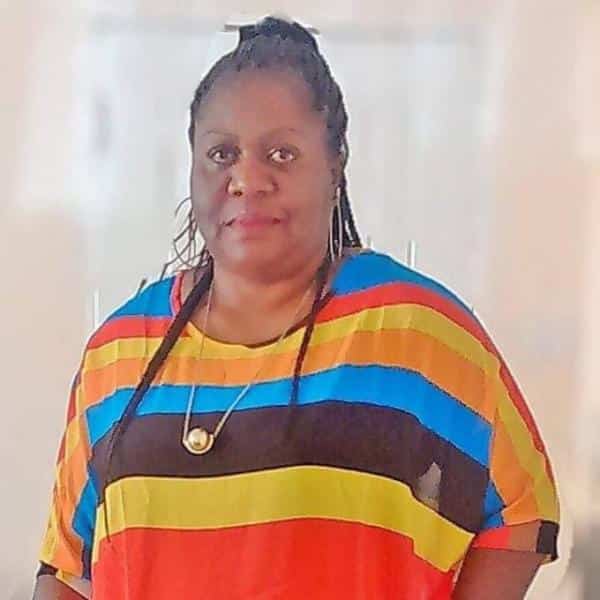 it's with Great Sadness to inform of you of  the death of Pamela  adhiambo who is Pastor Eunice Odima's and Jackton omolo Elder Sister, ( Sister in Law to Pastor Joseph Odima). This has been a very challenging year for the family as you can imagine, Kindly Join them for prayers and funeral planning daily from 6:30-9pm at their house.
67 Haskard Road Dagenham Essex RM9 5XR.
For more Info contact pastor Odima on > +44 7944 827781 and Pastor Eunice on 07944815755. ..For those wanting to offer financial support see details
Barclays Bank ACC no 10144916. SC 207289 (UK)….. mpesa no 0713039634 (KENYA).
Rev Joseph odima.
May God bless you – It is Well!