Drama as Nakuru man stabs magistrate, complainant after sentencing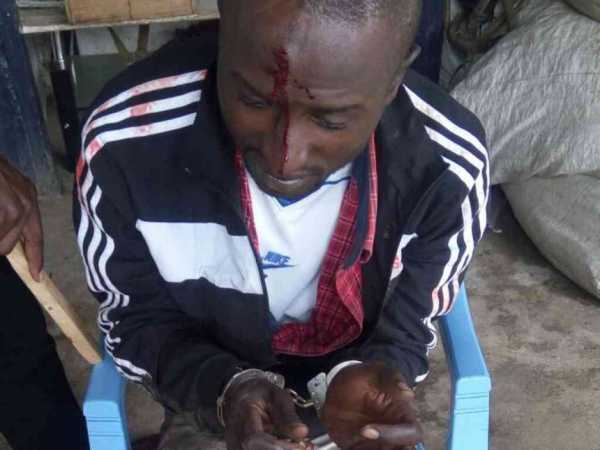 A man stabbed a Nakuru court magistrate after he was sentenced to three years in jail on Tuesday.
Michael Kahoro was charged before magistrate Eunice Kelly with assaulting a resident named Edith Adhiambo on an unknown date.
"When the magistrate read the judgement, he was asked to mitigate but he refused to respond," a witness told the Star on phone.
The witness said Kahoro remained silent for a few minutes before taking a screw driver out of his pocket and stabbing the complainant in the neck.
"After stabbing Adhiambo, Kahoro jumped towards the magistrate and stabbed her in the hand," the witness said.
"When marshals tried to bring the court to order, Kahoro stabbed one of them in the hand and ran out."
He was overpowered outside the court and taken to Central police station while the wounded were taken to hospital.
-the-star.co.ke