Bishop Wanjiru charged with malicious damage, creating disturbance at Jubilee polls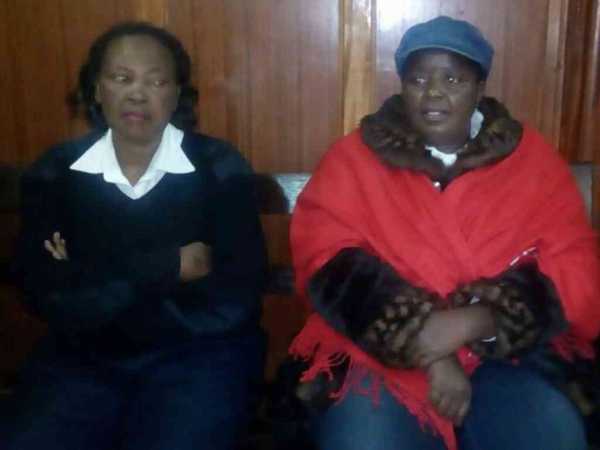 Governor aspirant Margret Wanjiru was on Thursday charged with two counts of malicious damage to property and creating a disturbance.
She appeared before chief magistrate Francis Andayi following an incident during Wednesday's Jubilee primaries in Nairobi.
The aspirant was accused that on April 26, 2017, at City market polling station, she unlawfully and willfully with others who were not before court destroyed 4 ballot boxes.
She was also accused of destroying assorted ballot papers, all valued at Sh30,000, which is the property of Jubilee Party.
On the creating a disturbance charge, the court was told that aspirant forcefully stormed the jubilee polling station and disrupted nominations.
Wanjiru denied the charges.
The court is expected to make a ruling on her bail application this afternoon after the prosecution objected to her release.
The DPP, through Kemo Alloyce, told the court that if Wanjiru is freed on bail, she may intimidate or interfere with crucial prosecution witnesses.
Bishop Wanjiru was arrested on Wednesday after primaries at the City Park polling centre were disrupted.
Source link-the-star.co.ke