America Tour: Rev. Lucy Natasha touching millions of lives through the gospel.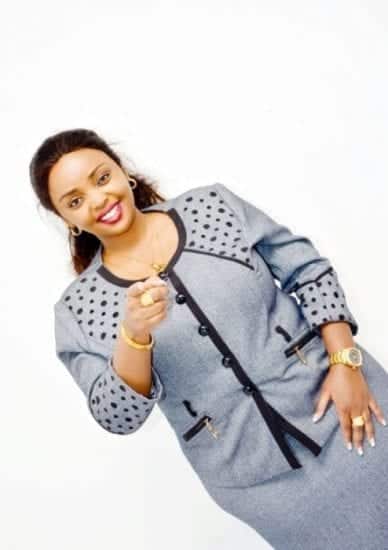 Rev. Lucy Natasha, founder of prophetic latter glory ministries international based in Nairobi,Kenya is a budding world-renown christian evangelist.Thousands of her followers are turning out to her series of prayer rallies in different cities across America.
As an empowerment preacher, Africa's best selling author and international conference motivational speaker, Rev. Natasha has became a fixture of inspiration and prayers .From the social media to traveling to more than forty countries around the world, she draws millions of audience in  delivering her most precious and uplifting message of hope.
On her ' America's tour of hope'  where she has preached to her audience in San Francisco, Dallas and Seattle, The pentecostal evangelist has given an evangelistic message of hope from the book of Daniel Chapter three and guided attendees through confession and prayer of commitment.
"The fire is not to destroy you but  to display the power of God" she continuos " your current condition is not your conclusion.Every problem has an expiry date and before miraculous, expect the rediculous".
She call every christian to stand firm and strong for what is righteous citing  the biblical tale of Shadrack,  Meshach and Abednego who were Hebrews and were thrown into a ' fiery furnace ' when they refused to bow before the image of king Nebuchadnezzar ,which was required under Babylonian law.
The celebrated preacher has so far ministered in Novato -California , Dallas-Texas, Seattle-Washington and she has  Upcoming meetings are in Boston, Kansas among other cities in America.
To connect with Rev Natasha:
Facebook Page: Rev Lucy Natasha
Instagram @revlucynatasha
Twitter @revlucynatasha
Website :www.lucynatasha.org
Report by Samuel Wamwea Sr.